Design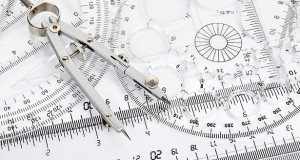 Upon arrival to the place(where the fireplace should be built) location is examined and the chimney suitability for exploitation is assessed. After a discussion with the client or client's architects the best solution for fireplace construction is advised. It is very important for the client  to know and to define which will be the main function and design of the fireplace since it determines the futher stages of work. Consequently it will not be possible to change the foundation design or chimney and ventilation stack location. If the client does not have a clear vision of the fireplace yet, it is possible to choose fireplace forms and types form the conceptual directory.
It is possible to build accoring customer`s request as well.
No standard fireplaces are offered and a new fireplace or furnance project is elaborated each time as every interior is unique and inimitable.
Throughout the existence of the individual company a considerable experience in working with customers, building or restoring the fireplaces and furnances was gained by me. The range of services offered expanded as well, a number of projects which are an excellent example of the work quality were implemented.